ABOUT DAVID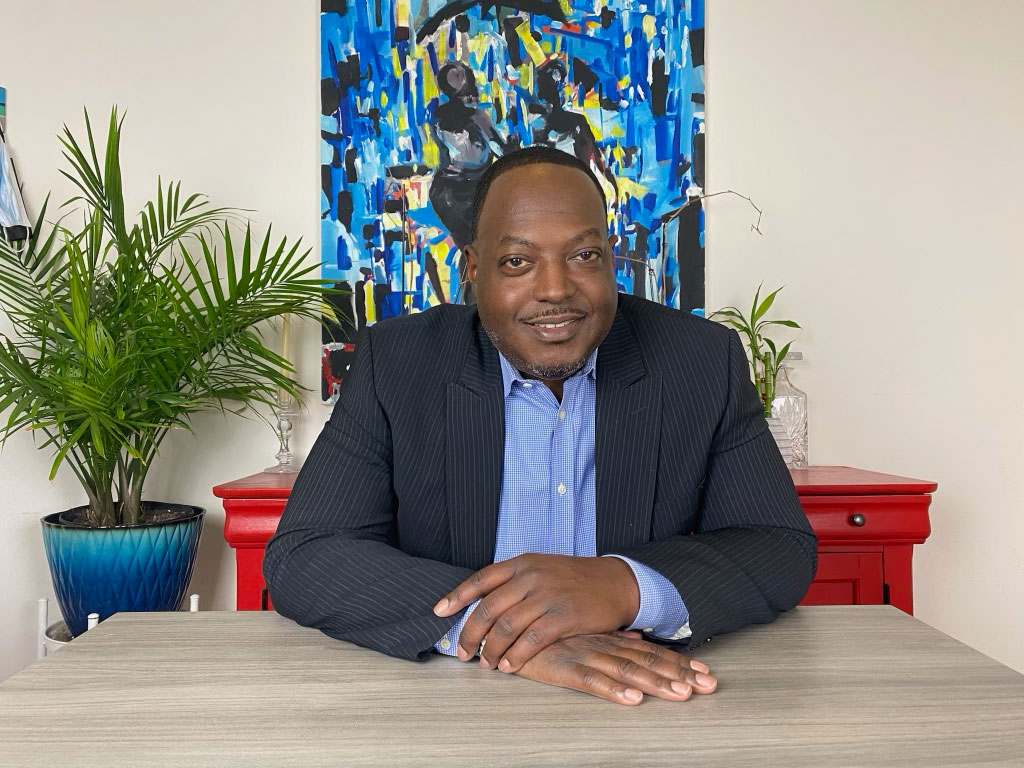 Attorney extraordinaire, David McGriff, has over two decades of experience representing clients in the areas of Intellectual Property, Corporate Law, and Sports and Entertainment Law.
McGriff is a graduate of the University of California, Hastings College of Law, where he was a member of the Communications and Entertainment Law Journal. Starting his career in Entertainment Law with two New York based firms, McGriff has counseled and represented numerous companies in various stages of development, production, financing and the distribution of film and television projects.
McGriff has been highly sought after by various artists to represent them in multiple facets of their artistic career. McGriff represented the principal equity financier in the recapitalization of DreamWorks, LLC. Mr. McGriff has represented either the financier, or the production company as it relates to distribution, or financing in over 40 films. In addition, McGriff has negotiated the intellectual property and life-story rights to several film projects, including: "The Conjuring," "Annabelle" and "The Conjuring 2."
McGriff currently represents, musicians, rappers, record producers, movie producers, content creators and professional athletes. Mr. McGriff also represents several collegiate athletes, protecting and monetizing their intellectual property in the form of name, image and likeness (NIL).
With NIL being a relatively new field of law as it relates to collegiate athletes, McGriff has quickly made himself an expert and 'go-to' attorney for athletes requiring intellectual property representation. Mr. McGriff has negotiated and finalized NIL deals involving such companies as: Apple/Beats by Dre, Showtime Television, Original Retro Brand, Continental Tires, It's Personal Sports Apparel, American Eagle, Onyx Trading Cards, Topps Trading Cards, Da Bobbleheads, LLC and Crypto.com.
With his extensive experience in advising start-up entities on corporate formation, structure, finance matters, and representing entertainment executives, Mr. McGriff has established himself as one of most competent and knowledgeable attorneys in his field.