SPORTS AND ENTERTAINMENT LAW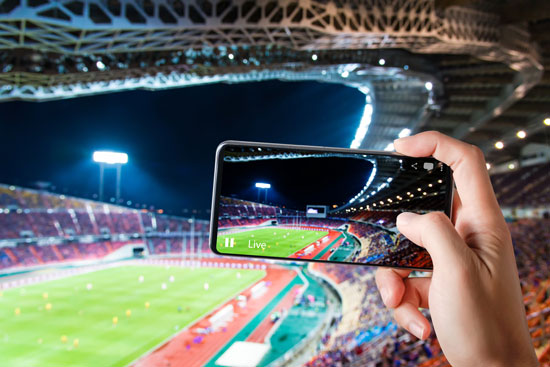 As with most areas of the law, sports and entertainment require a specific knowledge base to adequately represent you. Having represented many professionals in this area, The McGriff Firm has garnered a reputation for resolving multilayered legal issues for their clients. An athlete's career has a limited shelf life and requires pinpointed representation to ensure one's financial future is secure. Similar to athletics, a career in entertainment can be a legal balancing act, which can only be adequately handled by an attorney with experience in the industry.
The McGriff Firm's clients include Amon-Ra St. Brown (Detroit Lions), Equanimeous St. Brown (Chicago Bears), Elijah Stewart (USC/Club Napoli/Big 3), Johnny Juzang (UCLA/Utah Jazz), Premier Athlete Agency (Tayler Hawkins (SF 49ers), Kevin Marks Jr. (current NFL free agent), Miles Hastings (UC Davis QB – NIL), rapper 03 Greedo (Alamo/Sony), Ervin "EP" Pope (2x Grammy Winning, Multi-Platinum Record Producer), rapper KingsMostWanted (Vydia), record producer DJ Primetime, music executive Adrian Perez (rappers KingsMostWanted, GirlzLuhDev, Heembeezy, SupremeDae, Chymeezy), music executive Kyle Anuforo (MCM Raymond), 1336 Management (WNBA Champion Kiah Stokes/LV Aces, Alijah Martin (FAU Basketball – NIL) and 8PETOWN Records.