EMPLOYMENT LAW/CIVIL RIGHTS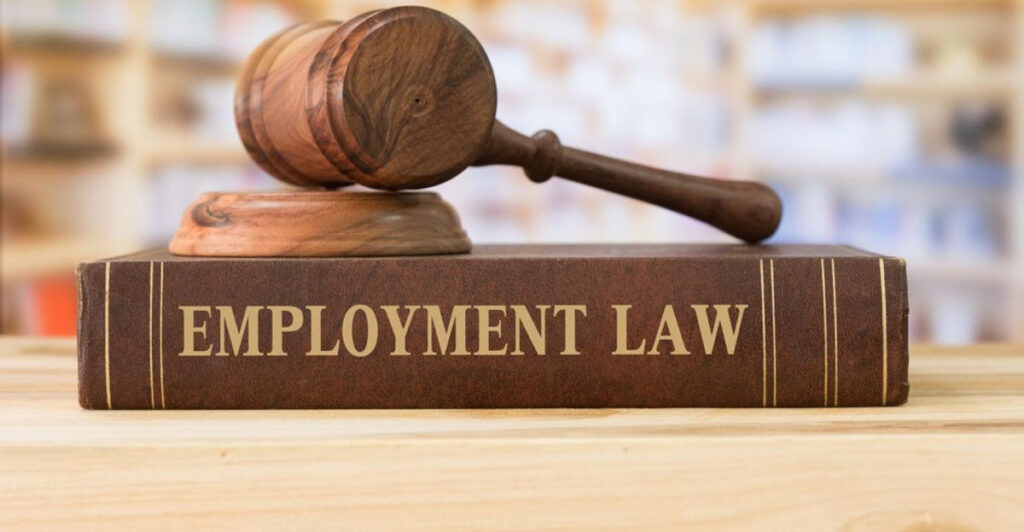 Although the state of California has many regulations to protect the average employer, there are many situations that arise where the expertise of an employment lawyer is needed. From wrongful termination to sexual harassment, these situations require legal counsel immediately. Allowing these situations to be left up chance, often means the case ends in favor of the employee. With over 10 million dollars collected in settlements for his clients at his previous firm, David McGriff has the knowledge and legal relationships to resolve your employment legalities in a manner that will be beneficial to you.
Every person holds certain freedoms and rights, which includes fair and equal treatment by law enforcement, freedom from discrimination in the workplace, and equal access to services, public education and housing. When such rights are violated, The McGriff Firm can get you the justice to which you are entitled.
If you have a need for any areas of the law listed above, please contact The McGriff Firm for second to none representation.